07 Jul 2021
Promoting Health & Wellbeing, 24 hours a day / 7 days a week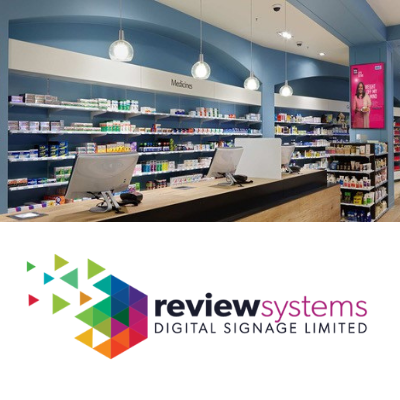 Healthy Living TV Pharmacies are at the forefront of delivering patient information. They provide a vital service to their communities ensuring they play a major part in the nation's health and wellbeing.
Award winning Public Health Campaigns automatically update each month to coincide with guidelines, keeping you in touch with your community at a local level. Promote your own products and services to enhance sales and keep customers in the know.
Why Choose Healthy Living TV?
Provides Pharmacies with crucial and key Public Health messaging.
Help keep information relevant and up-to-date.
GPhC inspection compliance.
Ideal for single premises or a chain of pharmacies.
Increase NHS service revenue.
Increase OTC & retail sales.
Earn more from QPS.
Free up staff time, deliver more value.
Reduce your in-house marketing costs.
Earn more from private services.
Added benefits
Along with the Public Health Campaigns, each month Healthy living TV will be highlighting a selection of Awareness days to support the Healthy Living Lifestyle and bringing attention their importance.
START BROADCASTING NOW!
Healthy Living TV is easy to install with our 3-Step Process
Our team of professionals will discuss your requirements with you on which Health campaigns and in-store services you wish to offer.
You choose the types of digital displays based on your requirements and these are installed.
Your digital content is collated and delivered to your displays, updated and refreshed every month.
Pharmacy Show 2021 Special Offer
Sign up before the Pharmacy Show 2021 and receive a 43" Commercial Grade Display to showcase the Healthy Living TV Channel on COMPLETELY FREE OF CHARGE. T&C's apply