09 Jun 2023
'Running at a loss': Asda confirms seven pharmacies will close in August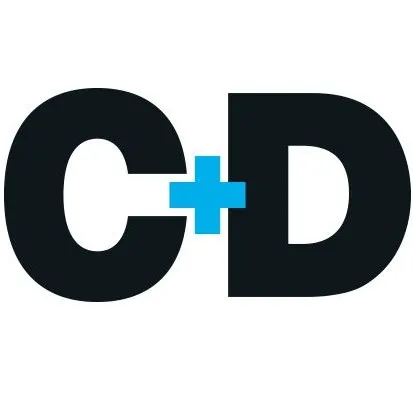 The supermarket chain has confirmed that proposals to close seven in-store pharmacies will go ahead, with the branches to close their doors on August 3.
Asda announced in January that it was "proposing to close" seven of its 254 pharmacy branches "due to low customer usage".
Its retail director Ken Towle said at the time that the supermarket was "entering a period of consultation" with its colleagues on the proposals.
But the supermarket has now confirmed that the closures of the seven in-store pharmacies will indeed go ahead.
A spokesperson for Asda confirmed to C+D today (June 2) that the seven Asda pharmacies across England will close on Thursday August 3.
The branches are located in:
Southampton
Seaham
Feltham
Blackburn
Adel
West Bradford
Weston-Super-Mare
The spokesperson added that no other pharmacies have been identified for closure.
"Running at a loss"
The Asda spokesperson told C+D that the pharmacies "have been running at a loss for a number of years" despite the "best efforts" of "hardworking colleagues".
"Unfortunately following a period of consultation, we have decided to close them," they said.
"We recognise this will be a difficult time for our pharmacy colleagues at these stores and we are in discussions with all of them to support them through this process," they added.
"We will do all we can to find alternate roles," the spokesperson said.
Asda said in January that if the proposals were to go ahead, the branch closures would "affect 48 hourly-paid colleagues and 14 pharmacists".
Supermarket sweep
The news comes at a difficult time for supermarket pharmacies.
In January, C+D revealed that Lloydspharmacy would be "withdrawing" from branches in Sainsbury's stores over the course of this year.
In the latest update, the multiple last week (May 22) confirmed the locations of six of its branches in Sainsbury's supermarkets that are due to close, as well as the closure dates.
Meanwhile, C+D also reported last month that Lloydspharmacy had decided to formally reject a claim for enhanced redundancy benefits in the latest stage of its dispute with former Sainsbury's staff.
And in April, Tesco exclusively confirmed to C+D that it would be closing eight in-store pharmacies, all of which operated as 100-hour pharmacies and did not receive enough footfall to justify their opening hours.