07 Oct 2021
The Pharmacy Show 2021 Programme Snapshot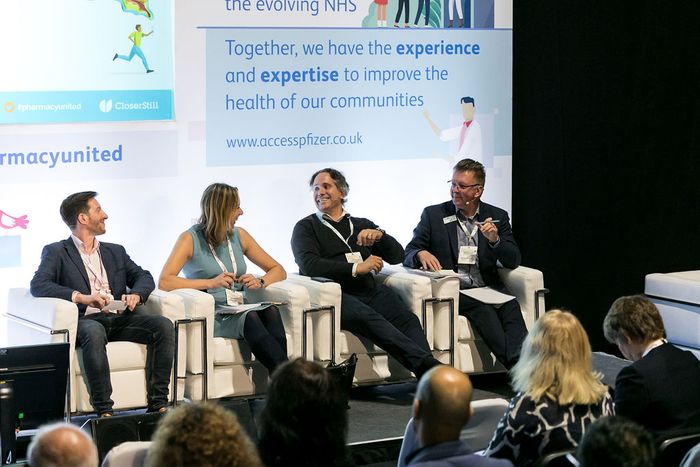 Discover our must-see line-up of speakers – delivering content to inform, inspire and improve your day-to-day practices.
8 theatres
With 8 theatres at the show, there are plenty of focus points to choose from. Build your itinerary around your interests and training needs – from the latest news around COVID-19, to digital transformation at the Technology Theatre and practical advice at the Professional Development & Careers Theatre supported by C+D.
100+ speakers
Our diverse range of expert speakers will be discussing the latest industry developments… Learn about the topics that mean the most to you from professors, researchers, company executives and all manner of pharmacy professionals – with functional knowledge you can put straight into action.
150+ sessions
Time to put your planning hat on! With over 150 sessions across 2 days, here's where you can get really granular about what you want to see (or shall we say, fit in!). Our session topics cover key current issues, from climate change and Covid-19 to equality and online pharmacy.
Explore the conference programme
CPD for pharmacists
One of the big advantages in attending The Pharmacy Show is the CPD accredited training and development opportunities available. Collect points for revalidation – all while discovering new ideas, products and people that can help to transform your business. Now that's what we call efficient!