11 Aug 2022
An update from MTI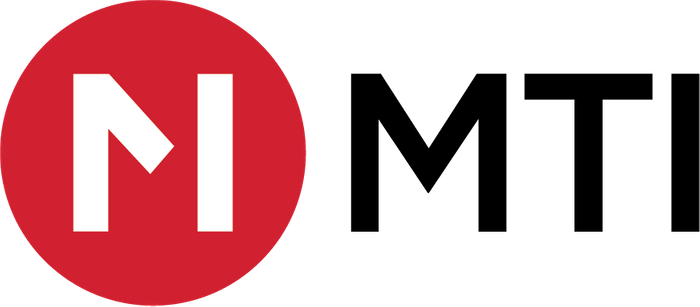 Stamping out shrink when shrink is on the rise
Retail is on a tinderbox. The world of loss prevention has changed dramatically post Covid-19. Stores are understaffed and retailers struggling to fill positions.' Security and loss prevention experts previously focused on preventing opportunistic theft, found themselves pivoting dramatically as organized crime dominated the scene. Inflation and significant cost-of-living pressures, particularly across the UK and Europe, threaten to pour more fuel on this fire. How will you respond?
MTI, a global leader in innovative loss prevention solutions, is at the forefront of this fight. We work with the world's largest brands to provide innovative security which protects retailers from both external and internal shrink risks with minimal impact on the customer experience.
Sweep out loss
Sweep occurs when products are 'swept' off display hooks into a container and taken from the store. Personal grooming products, such as Razor blades & Electric Toothbrush Heads, are common targets for this activity.
MTI's Anti-Sweep hook offers effective protection against sweep, allowing customers to remove a product from the hook one by one. Compatible with most retail fixtures, the Anti-Sweep hook protects the customer experience and the store.
Adopted widely in Europe and in a Big 4 Supermarket Chain in the UK, the Spiral Anti-Sweep Hook has a demonstratable impact, with initial results showing a double-digit reduction (%).
Managing Access to high-risk inventory
Personal grooming items, baby formula, even controlled pharmaceuticals are all desirable categories for shrink. Many of these items are now locked in store, however, a large vulnerability for stores is internal shrink largely attributable to shared and untraceable keys.
MTI's Managed Access is designed to enhance the Employee Experience, increase Customer conversations and tackle shrink.
MTI's Managed Access works with our range of Smart Locks to provide complete oversight and granular visibility for retailers. With our Managed Access system, retailers have the control to program staff keys by shift and to deactivate a key instantly if an employee leaves. Additionally, lost keys are easily replaced without having to rekey the locks in store. Through Dashboard analytics, Retailers can undertake forensic reporting to understand who has accessed a particular lock, how long for and when.
Management and oversight is easy, yet all staff can be empowered with an encrypted keycard, providing accountability and ownership of the customer service experience.
Adopted widely in the US ' Managed Access has reduced shrink from internal sources by up to 60%.