12 Aug 2020
VitaJab launches private service to support the booming number of people following a plant-based diet

Within the next 12 months, it's anticipated there will be up to 2.9 million vegans in the UK. As a result, numerous major brands have introduced vegan products into their range to support the booming plant-based lifestyle. The benefits of following a plant-based diet are vast, not only in reducing long term health risks but also in supporting the global effort combatting climate change.
There's one catch, however. It's widely recognised that a plant-based diet is a significant risk factor for vitamin B12 deficiency and those following such a diet are advised to supplement with vitamin B12, alongside vitamin D and iron. The range of oral supplements is growing as a result of the increasing demand for a reliable way of preventing future illnesses associated with B12 deficiency, not least symptoms of lethargy, malaise, and reduced mental function.
The optimal route of administration for reliable, assured and long-lasting vitamin B12 supplementation is the intramuscular one. The expertise and accessibility of community pharmacy, supported by a robust pharmacy protocol, ensure this is delivered to the highest standards.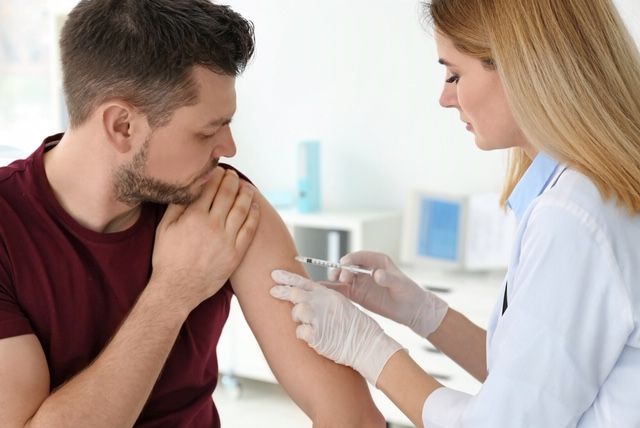 For years community pharmacy has excelled in its provision of injection-based services and the latest to join this valuable portfolio is VitaJab's IM Vitamin B12 Supplementation service. Their multidisciplinary team of practicing pharmacists, healthcare professionals, and web experts produced an efficient web-based system that delivers a range of benefits to community pharmacists and their teams;
A rewarding payment structure,

Pre-populated service forms to save substantial time compared to other injection-based services,

No monthly paperwork or invoicing activities, including for head office personnel,

Zero start-up and marketing costs,

A swift onboarding process with concise training for pharmacists through the pharmacy account.
To use the service customers must create a VitaJab account, complete the medical screen, and then purchase a digital voucher. The voucher is redeemable in participating pharmacies and this grants pharmacists access to the pre-populated services forms, meaning the focus is just on providing an excellent standard of service.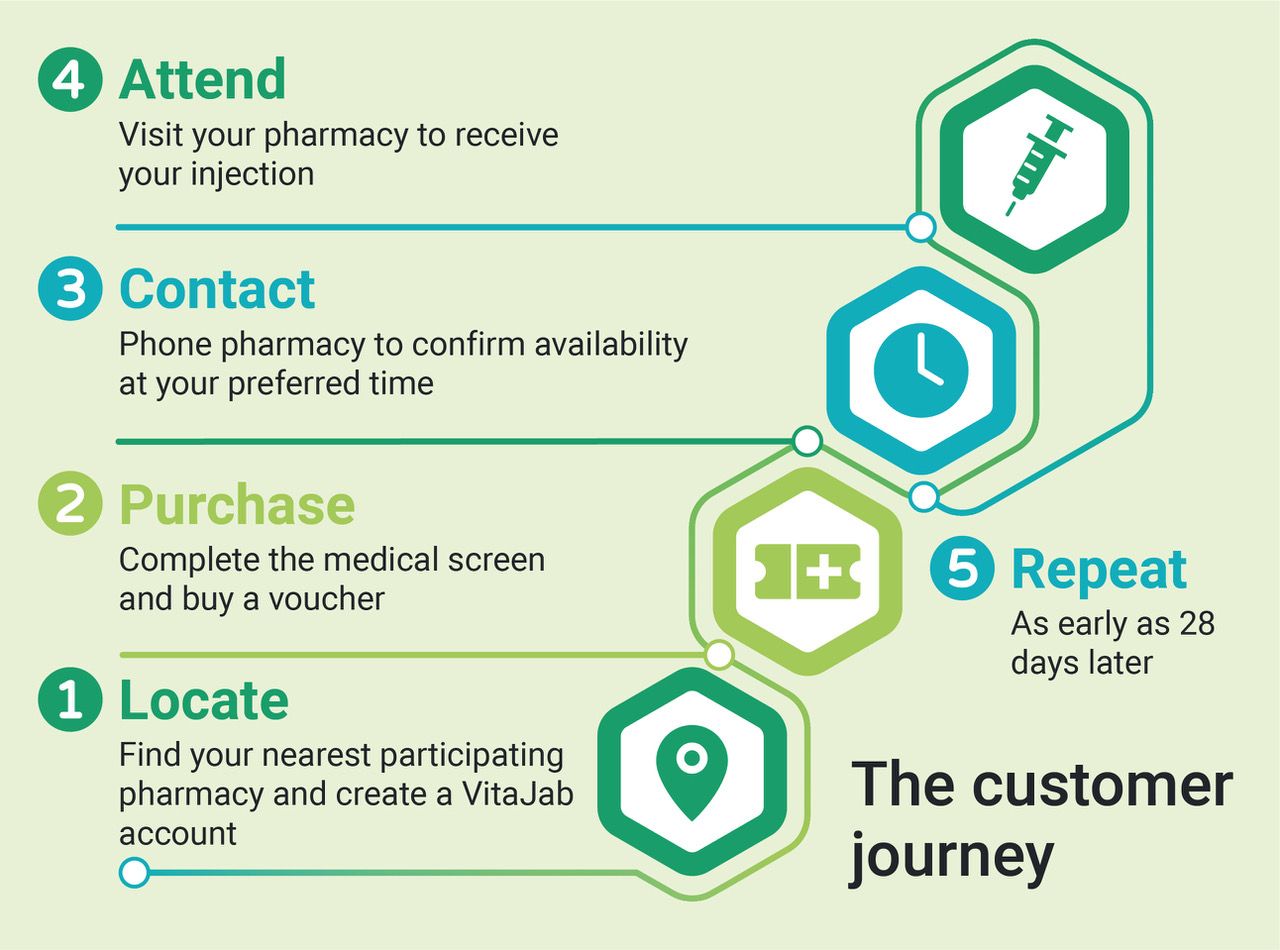 VitaJab is insured by the National Pharmacy Association and is the first service of its kind for non-medicinal purposes in the community pharmacy sector. The service will soon be available in pharmacies in Manchester, Edinburgh, Liverpool, Chester, Nottingham, Derby, and Chesterfield. If you'd like more information on providing the service in your pharmacy organisation register your interest here with a view to continuing your injection-based services all year round from 2021.