08 Jul 2021
We are partnering with Pharmacist Support for the Pharmacy Show 2021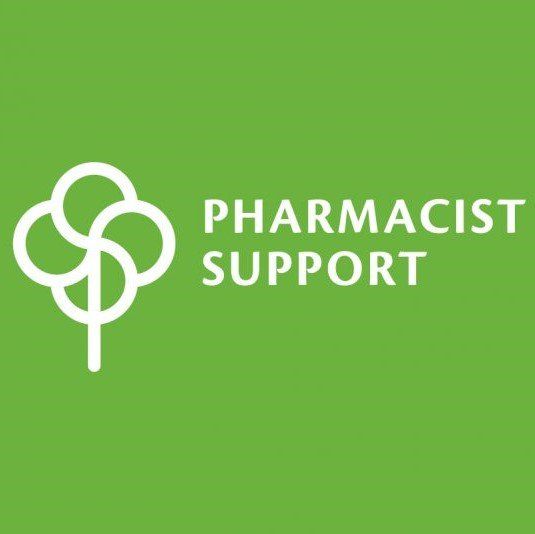 (London) 8 July 2021: CloserStill Media, one of the world's fastest growing exhibition businesses and organiser of the Pharmacy Show, are pleased to announce their partnership with Pharmacist Support, the trusted charity providing a variety of support services to pharmacists and their families, for the launch of the Pharmacy Show 2021.
The Pharmacy Show, awarded Best Trade Show in 2014, will be hosted at the NEC, Birmingham on 17-18 October 2021. This is an event designed to bring thousands of pharmacy owners, buyers, wholesalers and distributors together for two days, showcasing variety of innovations and insights that can be put into practice in order to be one step ahead.
Pharmacist Support strives daily to increase awareness of the issues impacting the wellbeing of pharmacy workers. Our support for Pharmacist Support is another example of our commitment to helping Pharmacies and pharmacies workers in the UK. The event also features eight theatres, covering range of topics as well as discussions around current issues. You will also get the chance to explore a lively exhibition, meet with suppliers and test products and innovations.
This collaboration is another demonstration of this community's commitment to supporting pharmacy students, trainees, working pharmacists or retirees going through hard times. The Pharmacy Show is also an opportunity to network with like-minded people and/or catch up with old friends.
Collectively, Pharmacist Support and The Pharmacy Show are creating a positive environment for pharmacy workers in each action we take to support people from a caring profession.
Whilst the charity has worked harder than ever to provide support to the pharmacy profession during the pandemic, most of our usual fundraising activities have not gone ahead. We, like many charities across the world right now, are having to find new ways to deliver our support to ensure that the people who need us are not cut off from help when they need it most.
These past 18 months have been especially challenging for our pharmacy family and our support is needed now more than ever. Should you be in a position to donate, we thank you in advance for your support at this crucial time.
For more information and to register your interest in attending, click here