06 May 2021
Webinar Winter Wind Down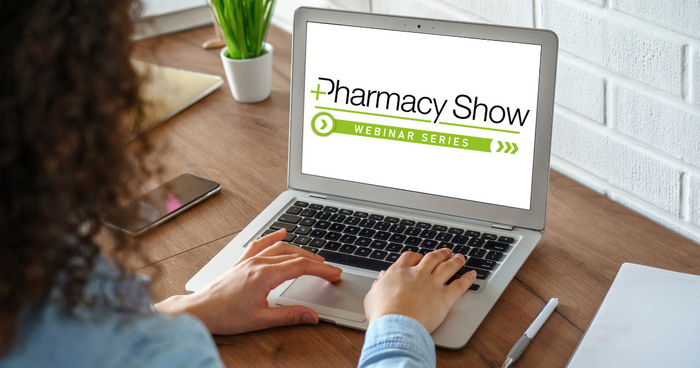 Spring is well and truly here. The sun is out, clocks have gone forward, kids are back in school, pubs and restaurants are open outside and restrictions are slowly lifting. So perhaps online education and webinars aren't high on your priority list but we want to give you an opportunity to get the best of both worlds.
You don't need to miss out on the sunshine in order to get your online training in from the best of the best in the industry. Because we couldn't see you in 2020, we hosted a range of webinars which are available now on the Pharmacy Show Academy for you to watch at your leisure. With a range of different topics, it would be hard not to find something to spark your interest. So, firstly, book your ticket for the Pharmacy Show in October this year and rest assured, and then use our webinar recordings to top up between now and then!
Here are just a handful of the wonderful sponsored webinars that are available online for you:
Go to the Pharmacy Show Academy
How to re-define your pharmacy business within 6 months?
Presented by Faheem Ahmed, Director/Founder Medlrn
Sponsored by Medlrn
Presented by Atif Butt (ACCA), Senior Accountant
Sponsored by Hutchings Accountants Ltd
Let's Talk Upper GI: Managing Heartburn, Indigestion and Acid reflux
Presented by Frances Mogridge, Training & Development Manager, RBUK
Sponsored by RBUK
Driving cost savings and patient safety with pharmacy robotics
Presented by Kevin Murphy, Superintendent Pharmacist, Wellbeing Pharmacies Group, CEO MedPoint
Presented by Mayank Patel, Director & Superintendent Pharmacist, Pearl Chemist Group
Presented by Cyrus Hodivala, Sales Director UK&I - Medicines Adherence, Omnicell
Sponsored by Omnicell