Keep-up-to-date with the Pharmacy Show and hear about the latest news, programme updates and exclusive industry releases in our monthly bulletin, press releases and blogs.
Learn from expert speakers, make strategic connections and test out new equipment, services and technology in 2024. We guarantee you'll be inspired, find practice-transforming solutions and deepen your knowledge all in one place.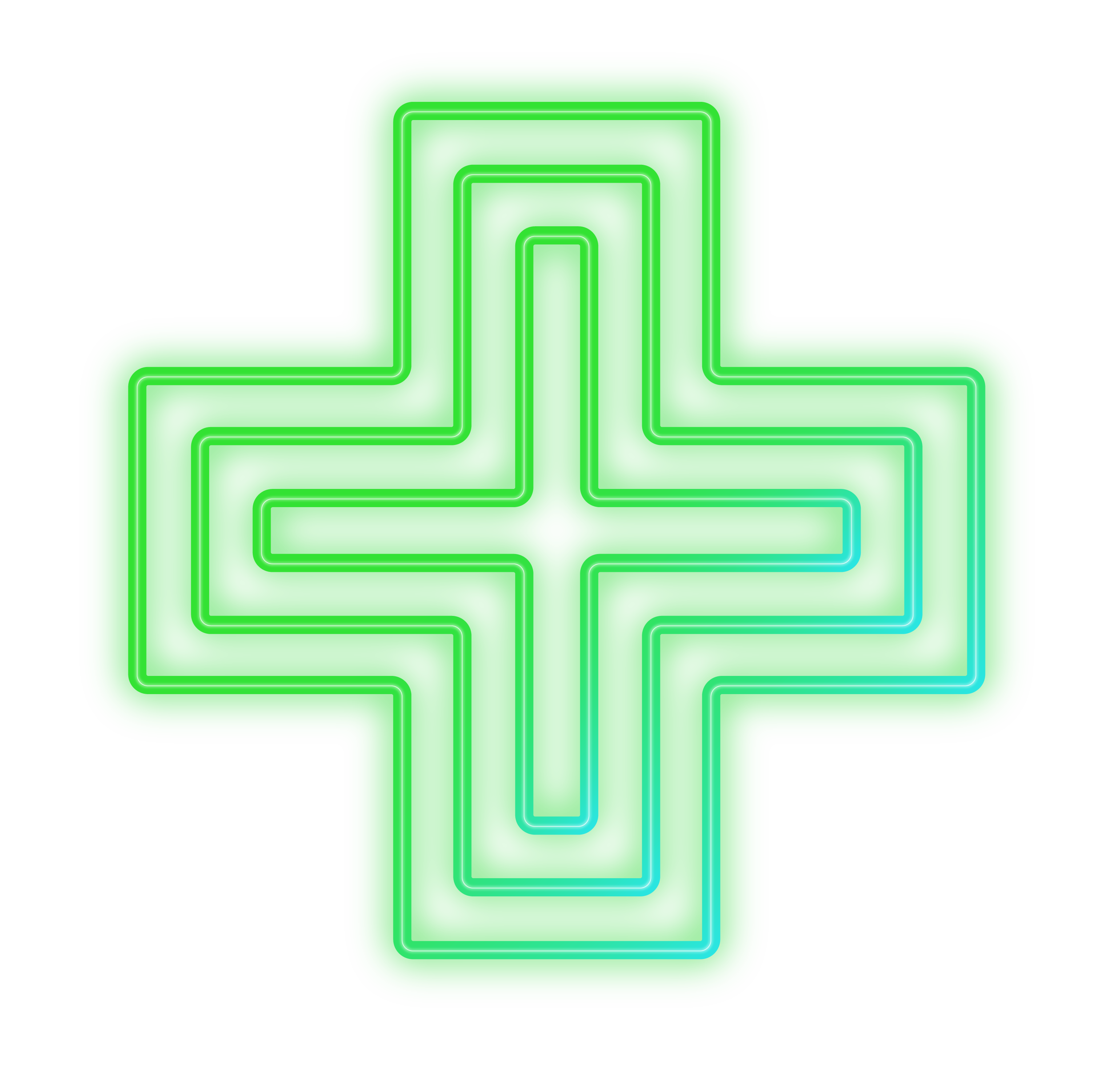 The Pharmacy Show is the major gathering for the Pharmacy Professionals of the sector for over a decade.
This event will champion the Pharmacy Profession and invites all Pharmacy Professionals to come together for two days of education, networking opportunities and of course, fun! Nowhere else can Pharmacies in the UK find inspiration and insight to tackle the biggest challenges whilst finding new ideas to help them survive and thrive.
150+
Educational Sessions
The main benefit of attending The Pharmacy Show for me is broadening my knowledge. It ticks all the boxes for me: the session topics, distributors and quality of people.There is a huge variety and lots of learning, there are so many products available.

I come every year. The Pharmacy Show is a great place to get up-to-speed with what's new, what's already happening and what's about to happen. There's a good mix of people, a nice mix and match of distributors with different types of products and services. You really get a feel for the entire pharmacy sector and its diversity.

I really enjoyed the face to face interaction with potential customers and the high exposure of my product.

I've enjoyed it. I think the show will give me some advantage going forward – I come here to speak to pharmacy suppliers. I really enjoy being able to speak to the exhibitors.